Need to create beautiful social media graphics but don't want to spend hours creating the perfect feed? 
Templates allow you to create a cohesive look that makes your brand instantly recognizable. They bring together your brand, social media engagement strategies and easily updatable designs so that you can get your time back! Using pre-created content can save you hours (and headaches) and showcase your brand's personality without the learning curve or the need to hire an expensive designer. 
I know what it's like to get bogged down with all of the things you "should" be doing for your business, so much so that you don't even get to spend the time doing all of the things you're actually great at. I want to help you to spend less time doing the boring stuff and more time doing the amazing things that make you, YOU. 

Direct links to 190 unique Canva templates in different categories designed to get the most out of social media.
Free Updates for life.
Templates include:
Client education posts
Quotes
Product features
Brand introduction
Testimonials
Podcast and new blog post announcement
Infographics
Sale and Promo's
Lead magnets
Download
Get instant access to the direct link to your Canva templates.
Customize
Fully customizable to match your brand's identity. Easily change the fonts, colours, images & other graphic elements to match your branding. (If you want to)
Share
Quickly produce beautiful graphics and export them from Canva to post on your social media!
No computer? No Problem!
Just download the FREE Canva app and you're on your way.
We plant a tree for every product sold.
See our forest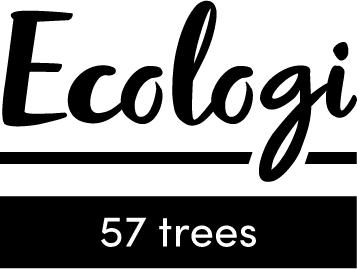 Customer Reviews
19 Mar 2021
Tara C.

France
I recommend this product
Amazing time saver
Since I started using the templates I feel so much more organise and less stressed about always having posts ready to go on social media. Some of the template examples are so simple and gave me some really great ideas. I've already had some people commenting on my social media posts. On top of that the tips about using Planoly have really started to make using social media less stressful for me and I'm no longer afraid of batch creating and scheduling. Thank you Cindy.